Welcome to the Wayfinding Coach blog.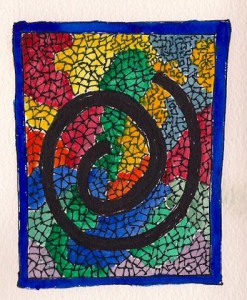 I thought it might be helpful to share my intentions for this blog, to help you consider whether you would like to follow it.
My intentions for this blog are:
For this place to feel like a sanctuary for you, and for you to feel like you are seen and known here.
For it to be a place of community for Breadwinner Women and others who want to find their way to a life of balance, ease, joy, and authenticity.
For me to share my journey of finding my way to a life of those same qualities (I'm no guru!).
For me to share ideas, inspiration, tools, and questions to help you find your way in life, especially when there is no map.
To keep these blog posts short but valuable, because Women Breadwinners don't have a lot of extra time.
I'm sure these intentions will grow and change over time, but this is it for now.
I dedicate this site to my brilliant, thoughtful, and wise life-coaching clients who have taught me most of what I know about Wayfinding.
Welcome. I'm so happy you are here.