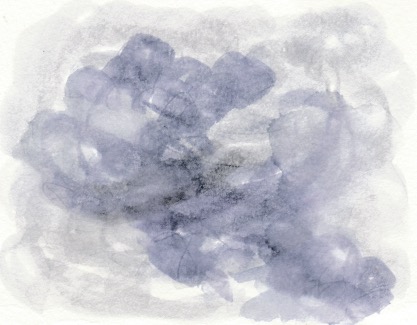 Is it possible to have a life vision in these days of COVID-19 uncertainty?
As we are all in various stages of COVID-influenced opening-back-up and/or closing-down-again, we are faced with questions to ask ourselves:
What do we actually want our lives to be, when we are fully at choice again?
What pieces from our former "normal" do we want to pick back up?
What pieces would we rather leave behind?
What would we like to introduce into our lives that may be completely new?
We are being given an opportunity to do a reset, if we choose, albeit probably of the two-steps-forward-one-step-back variety.
I don't know the answers to all of these questions. I am clear about some of them, and foggy about others.
And what I am even foggier about is how all the pieces will fit together, so I am not sure if it is possible to have a life vision right now.
But I do believe that it is helpful to ponder the questions, in a thoughtful and conscious way, even though it may feel very tentative and a lot "wobbly" right now.
It is that old adage that if you don't know where you would like to go, you will surely end up somewhere else. And that paradox: plans are useless, but planning is essential.
Also, I always try to remember that if it's not possible to have a vision for my outer life right now, I can have a vision for the person that I want to be.
What are the questions that you are living into right now?