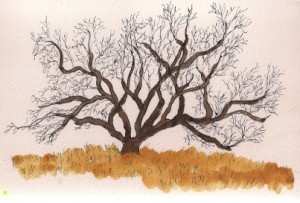 Here is your Spring Alignment Kit 2015. It's about Awakening.
The PDF is two pages, and the audio meditation is about 10 minutes.
Please download:
If the audio meditation won't download for you, try playing it here. Technology leprechauns have been messing with me.
Thank you for using my Spring Alignment Kit 2015. I hope that you enjoy the moving meditation and the reflections.
Many Blessings, Lynne