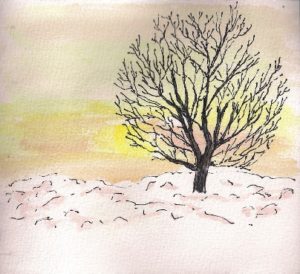 This post is part of a series on 12 Words. Curiosity is my word for January.
I am understanding now that to me, Curiosity is awakening:
to things in a different way
to my senses, in a fuller way
to new possibilities
to things I haven't seen before
to things I didn't know about
to new perspectives and new paths
Curiosity is being with the unknown, with positive expectation.