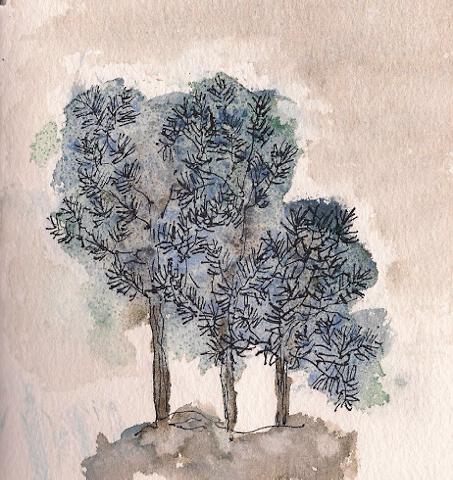 One of my friends, who is a faithful fan of my seasonal Alignment Kits, said she needed a Pandemic Alignment Kit. That sounded like a great idea to me; I needed one for myself!
Then, when I mentioned to another friend that I was creating one, she said: "But we don't want to align with the Pandemic!"
A point very well taken.
So here is your Soul Connection Kit for the Pandemic, for those of you who aren't on my Alignment Kit mailing list.
There's never a better time to align with your soul and hear your deepest wisdom than in a Pandemic.
If you'd like to do some inner work to enhance your clarity and stability in these uncertain times, I offer this kit to you, with my love.
Your soul knows whatever you need to know right now. Trust it, and access that inner wisdom.