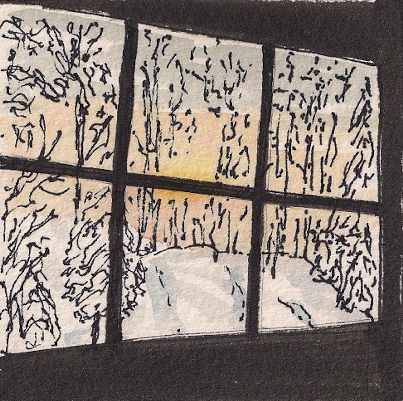 Today is Winter Solstice in the Northern Hemisphere.
I celebrate the Solstices and Equinoxes by sending out a free "Alignment Kit," which is a nurturing conversation with your soul. Here it is.
This Kit is about joining Winter energy in "hunkering down" and revitalizing. We can all use some revitalizing this season, I'm guessing.
When we open to Winter's gifts, we can replenish our inner wells and recharge our energy.
Your soul has all the answers for what you need to know right now. Trust it, and access that inner wisdom.
With much love to you, and many blessings for your well-being.
P.S. I apologize to those of you who may be on another one of my mailing lists; you may receive duplicates of this note. Think of it as more love coming from me. 🙂