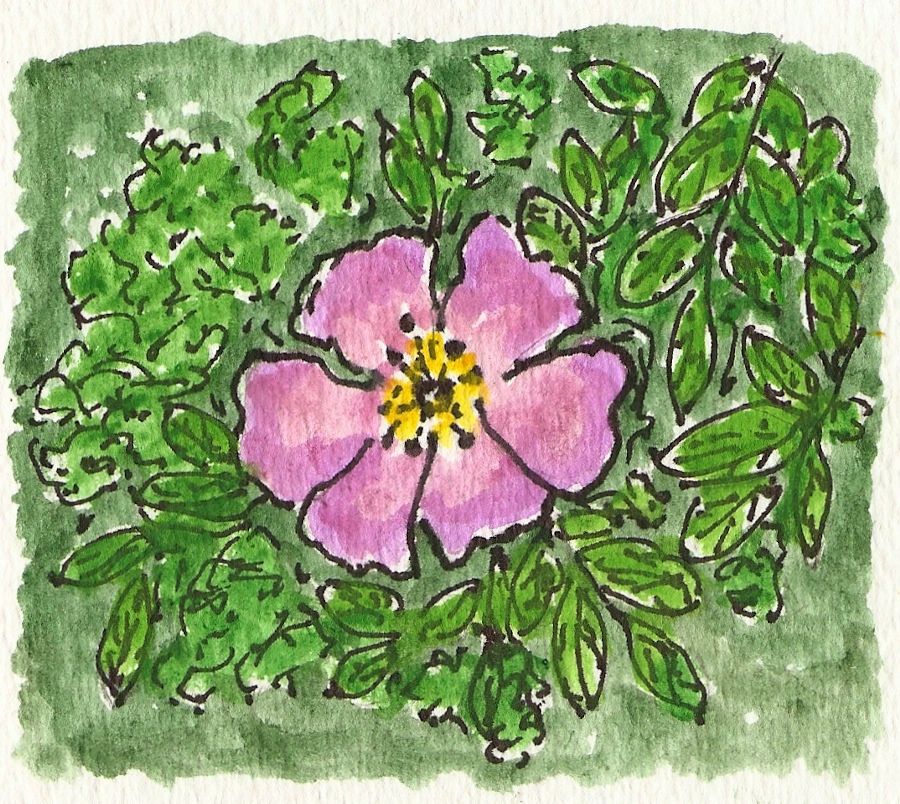 Summer Solstice Greetings to you!
Summer Solstice is June 21 for Europe and the UK, and June 20 this year for those of us in the United States.
You can download your free Summer Alignment Kit for this year here.
Apologies to those of you who are also on my mailing list (different than the blog distribution list). You'll receive two notifications.
Summer energy is about growth.
The Kit this year is about discovering the growth that is authentic to you (as distinguished from all of those pesky "Shoulds" that creep into our consciousness).
As we open to Summer's gifts, we can replenish our inner wells and recharge our energy.
Your soul knows whatever you need to know right now. Trust it, and access that inner wisdom.
Enjoy this conversation with your soul.
With much love to you, and many blessings for your well-being,
Lynne