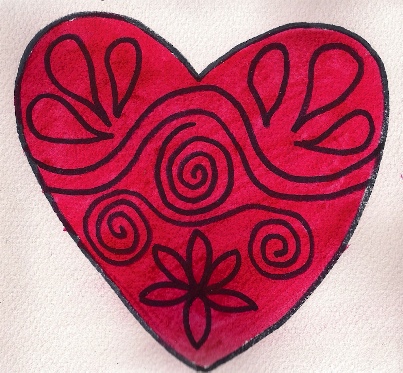 On February 14, we think of all the people we love. The day is a wonderful invitation to send them love from our hearts.
What if you found lots of ways to love yourself on Valentine's Day, too?
I invite you to download my free Valentine for My True Self for some ideas.
Much love to you on Valentine's Day,
Lynne